We are a team of real estate agents very passionate about what we do, who offer a relentless and unique commitment to our clients.

Originally founded by Grupo Perez Argentina.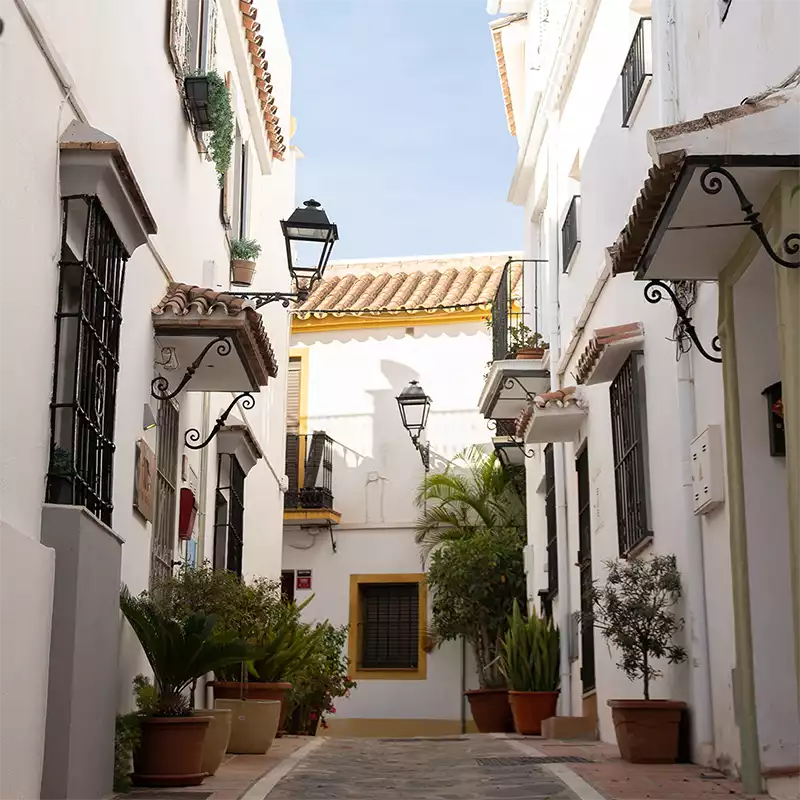 We offer a complete range of properties, focusing on Costa del Sol.
Whether you are looking for an apartment, a townhouse or a villa, we have it.
We collaborate with more than 3000 agents only on the Costa del Sol.
This means that we are able to show absolutely everything the market has to offer.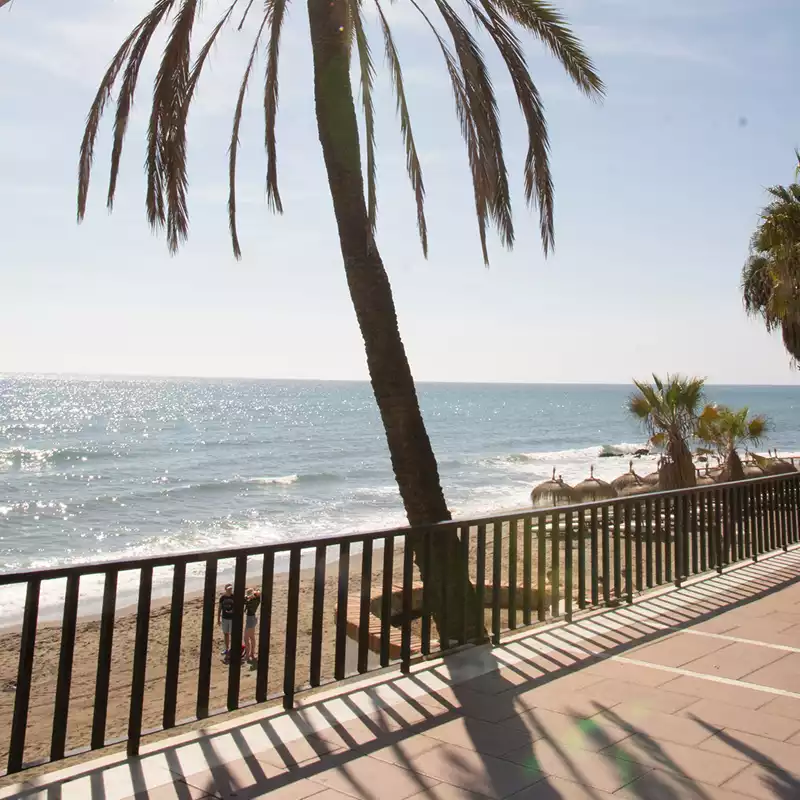 Unique temporary rental properties
Would you like to be part of our team?
Fill the form below and attach your resume to join Grupo Perez
We are featured in more than 50 portals
You need to sell or rent your property?
Complete the form and we will contact you as soon as possible.